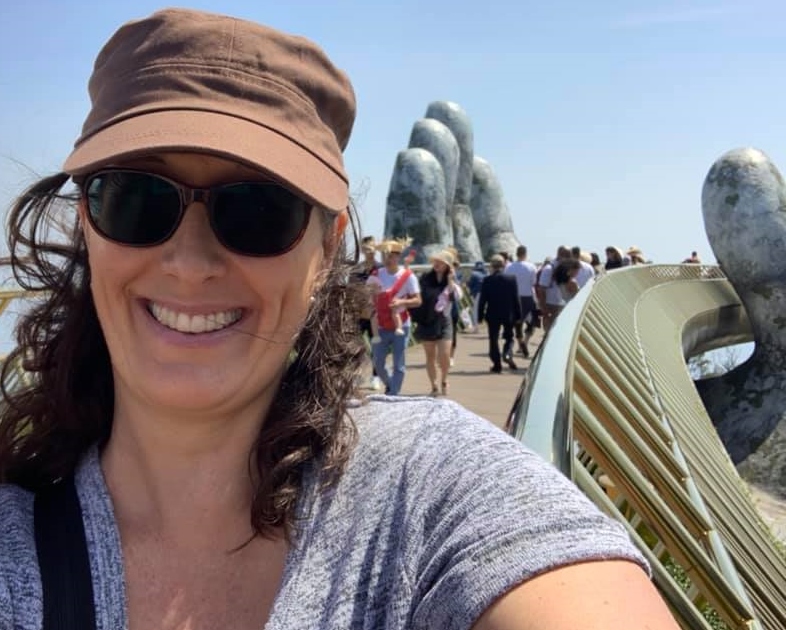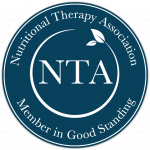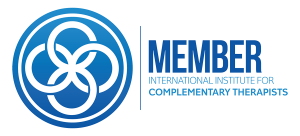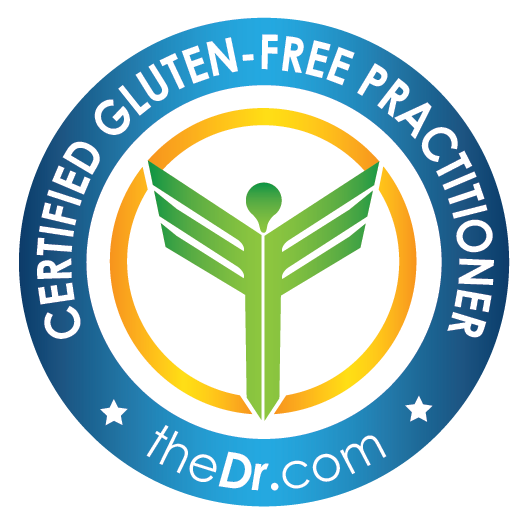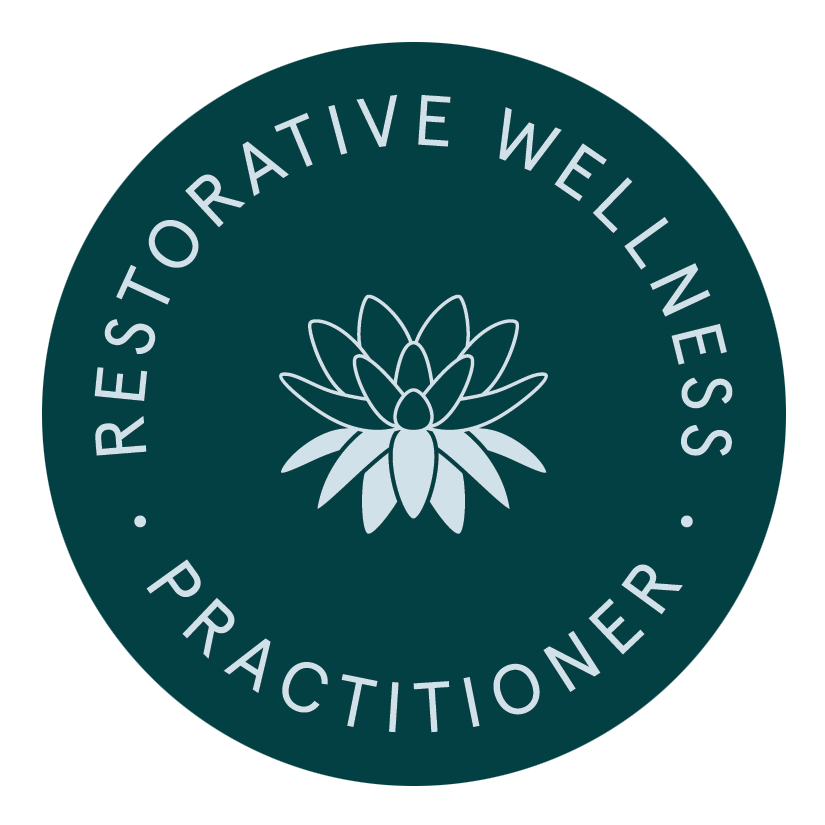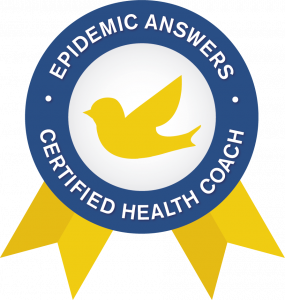 I love to travel and I love to eat out!  Trying the local cuisine while I'm travelling is the ultimate experience for me!  So you can imagine how much my life was impacted when I reached a point where my digestive problems made me too frightened to eat out, knowing that I would need to run to the bathroom shortly after eating, eek!  Instead of doing the things I loved, I became tied to the kitchen, making all of my meals from scratch so I would know exactly what I was eating.  And I am no master chef, so for me this was not fun!!
From there I started looking for answers – I looked back to all of the significant features of my health history.  Tonsils removed, part of my pancreas removed, gall bladder removed, major gut problems from something I picked up when travelling in Asia in the 90's, tons of antibiotics over the years, chronic stress – all factors that contributed to major gut and immune system dysfunction.
My focus on health and nutrition really ramped up when I had my children who unfortunately received my compromised gut bacteria during birth and had their own bunch of digestive problems and food sensitivities.  I learned quickly about the connection between gut heath, behaviour and moods!
From here I focused on using food as medicine, healing my gut, getting my stress levels under control and getting my life back on track.
What was critical for me was making changes in my diet and lifestyle that I could sustain forever.  It wasn't about taking a pill to manage my symptoms, it wasn't about making a few changes to resolve the symptoms and then revert back to how things were before.  It was about getting back to basics with real food and creating the foundations for my body to be well and thrive.  Changes that would be achievable and sustainable!
Using these foundations created the pathway to health for myself and my family.  I'm delighted to say that we are all back to travelling and eating out and enjoying life again!  And although I do still spend a lot of time in the kitchen, I've found ways to make it manageable and I'm teaching my kids to cook so that they can share the load!
I have since incorporated additional modalities into my practice to facilitate healing on a whole body level, encompassing mind, body and soul.  This includes aromatherapy to support symptom management, deeper healing, and creating a chemical free environment.  As a transformational health coach I have incorporated techniques that support the 'why' that lies beneath our thoughts, behaviours and perceptions about life.  My experience has proven to me, without a shadow of a doubt, that what and how we think effects our health just as much as what we eat.  I am qualified in a range of techniques to support the mental, emotional and spiritual aspects of ourselves, as well as the physical!
SO WHAT DOES ALL OF THIS MEAN FOR YOU …
If you are tired of being tired, if you want more confidence, if you want a better relationship with your body, if you want to get more enjoyment out of life, I can help you!  I will help you navigate your own path, and find your way. I will support you to reach your health goals as quickly as possible. I don't want anyone to have to learn these lessons the way I did … the long, slow and hard way! I would be honoured to stand alongside you to help you live your best life!
Libby Davidson
Dip. Functional Nutritional Therapy | Dip. Clinical Aromatherapy | Restorative Wellness Practitioner | Epidemic Answers Health Coach | Certified Gluten-Free Practitioner | Feminine Power Transformational Coach | Psych-K® Practitioner | BARS® Practitioner | Blue Card Holder